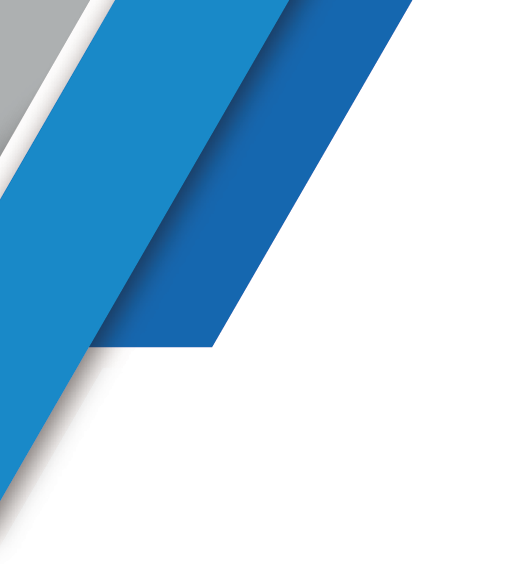 < Back to Resources
WHY EVERY LANDOWNER NEEDS A SUCCESSION PLAN
19 June 2019 | Agribusiness

You've worked the land. Now make it work for you.
Planning is bringing the future into the present so you can do something about it now. – Alan Lakein
While most people want their properties to be successful and operate for generations, you may not necessarily want to remain at the helm.
At some point, you may want to pass your land, stock and business on to your children, or to someone else. You may want to sell your share. Or you may want to sell the entire farming business and retire on the proceeds.
Ideally, you will choose the timing and method of your exit from day to day involvement. However, the way life unfolds sometimes, you may not always have a choice in what happens, or when.
For example, what would happen if you or other members of your family or your farm managers suddenly passed away or became incapacitated? That's a stressful enough time for everyone as it is, without having the property (and the financial well-being of the families involved) suffer as a consequence.
To ensure the future of your property or farming business, and to cater for loved ones, you need to plan for a range of possible exit scenarios.
This is what's known a succession plan, and it's needed alongside a professionally prepared Will and Estate Plan.
Horror stories happen. Don't be one of them.
You may not think you need a succession plan. After all, you may have children old enough to take over the reins, and you assume it will all transfer without a hitch. Or perhaps you have employees who'd love to take on the farm.
But without a succession plan, anything could happen.
Imagine this scenario…
A property owned by a partnership of two families suddenly experiences the loss of one of the partners in a car accident. Without a succession plan in place, the surviving partner automatically goes into business with the deceased partner's spouse. They might have had a great relationship on a personal basis, but running a business together and making financial decisions changes the nature of the relationship, instantly. The new partners may not agree on the direction of the business, the growth plans for the property, or on how much various employees should be paid.
It's a recipe for conflict.
Or perhaps the surviving spouse wants nothing to do with the business and wants to be bought out as soon as possible. But what if the surviving partner does not have the available funds to buy the remaining share in the business, despite being offered a very reasonable price?
They're stuck. Their property – and their stress levels – will suffer. So, what can you do to avoid such horror stories?
Passing on the baton
Who will be your successor? Will it be someone in your family? A trusted long-term employee? Another farmer looking to expand or buy into property?
Your successor needs two things above anything else: a passion for the land and the skills to run it. And while you can bring them on board early to learn the skills, passion is something you can't create for them. They either have it, or they don't.
If it turns out someone in your family is passionate and they have the skills needed (or can learn them), then great. But if that's not the case, you may be better off handing the baton on to someone else.
Plan early, plan often
When should you create your succession plan? According to Craig West, chief executive and president of the Australian chapter of the Exit Planning Institute, you should have started about two years ago.
In an interview with 
Startup Smart,
 West says it can take up to two years to get any business ready for sale, and to find the right buyer. "It takes 18 months to two years to exit successfully. If you do it quicker, you'll leave money on the table," he says.
So, if you don't have a succession plan in place for your business, you need to get started now. (If you're not sure how to get started, 
get in touch 
so we can help.)
And like nearly all business documents, a succession plan needs to be kept up-to-date. Families grow and mature, employees come and go, and your plan needs to take all of that into account. There's no point in planning to appoint a son who's lost interest in the land, or a senior employee who has since left. Review your plan annually.
But first things first… you need to document your succession plan.
At Kennas, we can guide you in developing an effective succession plan and also ensure you have insurances in place that, for example, can fund the purchase of a deceased or incapacitated partner's share in a business.
A well thought out and properly funded and insured succession plan will make sure you can concentrate on the land and doing what you do best, and for the future, avoid conflicts between surviving business partners and spouses.
You've worked hard to develop your land. Don't let it all fall apart once you move on.
Kennas have 120 years of succession planning experience. Give our agribusiness experts a call or make an appointment to talk over your thoughts on succession planning. Our team can see around those corners you may not have anticipated and will make you have a clear path to succession that gives you peace of mind.