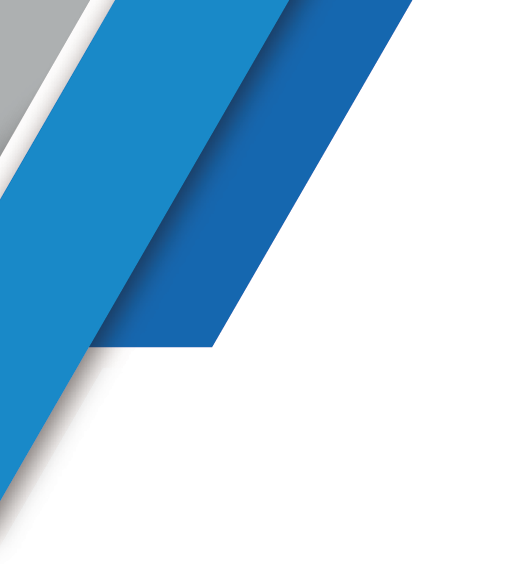 At Kennas, we recognise that your privacy is very important to you – it is to Kennas as well.  We handle personal information by and about people every day.
We are bound by, and committed to supporting, the Australian Privacy Principles (APS) set out in the Privacy Amendment (Enhancing Privacy Protection) Act 2012.  Our aim is to both support and ensure that we comply with the APPs that form the basis of laws introduced to strengthen privacy protection for the general public. The information set out below is largely a summary of our obligations under the APPs.   We believe that this Statement will address any potential concerns you may have about how personal information you provide to Kennas is collected, held, used, corrected, disclosed and transferred.
You can obtain more information on request about the way we manage the personal information we hold.  If you seek any further information, please contact us.