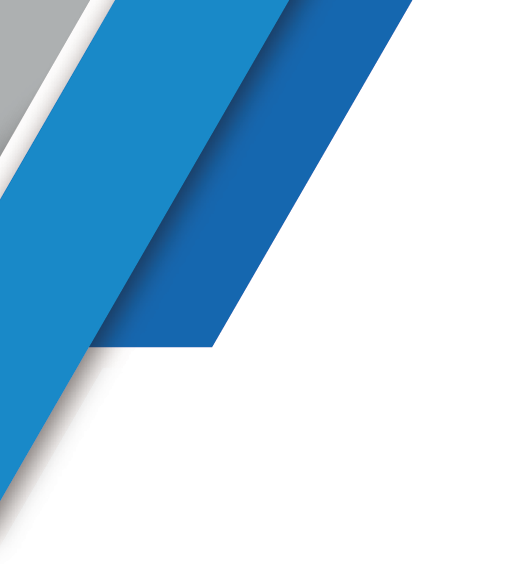 We're right out there with you
We understand whether it's been a good or bad year for agribusiness, because we've been out on the land, and watched the weather reports right along with our clients.
Over the generations, technology has changed how we work on the land and in offices. But for Kennas, one constant has been the way we build relationships with our agribusiness clients by travelling to your property and getting to know your unique story. This way, we consistently deliver outstanding service tailored to your needs.
How we can help
Your AgriBusiness
Maximise Profit
Keep on top of your business's financial health with cash flow and profit budgeting.
Tailor a farm accounting solution that meets your needs and clearly shows performance and key information.
Assist with implementing specialised rural technology solutions.
Ensure your farm business is in the best shape possible when it's time to sell, to achieve the highest sale price and minimise tax and GST payable.
Prepare and submit applications for government grants and subsidies.
MINIMISE TAX
Our proactive tax planning and professional advice can minimise your liabilities .
Maintain full tax and GST compliance personally and in all areas of your farm business.
Use our experience in negotiating mine compensation packages to minimise impact on your tax situation.
PROTECT YOUR ASSETS
Work through all contingencies and due diligence, then establish a comprehensive financial structure to purchase and run your farm.
Ensure your farm ownership structure is appropriate to your goals and objectives.
Lock in secure estate planning for your peace of mind.
PLAN FOR THE FUTURE
Create a buffer with off-farm wealth creation to see you through a downturn or form a basis for retirement. Either way, our team works together with you to implement the best strategies for your situation.
Expert investment advice backed up by the best in the industry.
Safeguard your succession plans, superannuation, wills and retirement planning.
Our Agribusiness Specialists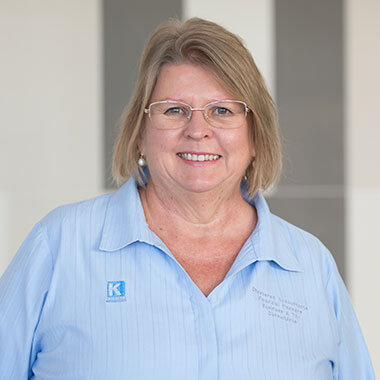 Helen Warnock
Partner, Kennas; Director, Kennas Financial Services Pty Ltd
Andrew Landsberg
Partner, Kennas; Director & Representative, Kennas Financial Services Pty Ltd