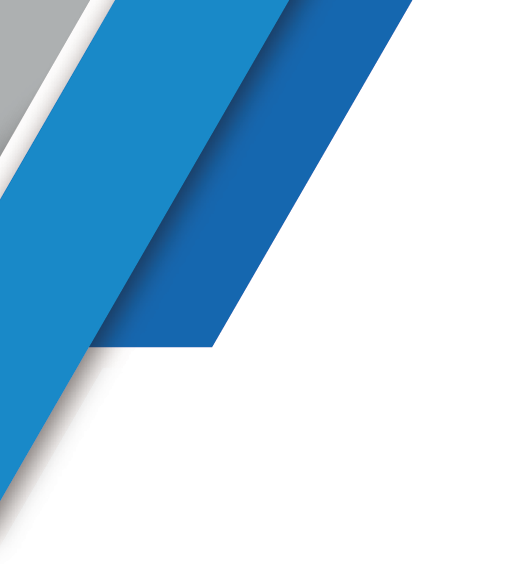 We'll be your life partner in shaping financial success
We understand that you have individual dreams and goals for your life – and you're going to need financial security to get there.
If you want to have CQ's best accountants and financial planners on your team, we'll deliver for you. It's not just about doing your tax once a year or selling you a financial product. It's about understanding what you see for your future, then putting the right actions into place to give you full control of your financial future.
How
We Can Help You
Maximise Profit
Keep more of your cash
Reduce your debts and manage your debt to the best advantage
Make smart investment and superannuation decisions
Use business advice as you need it
MINIMISE TAX
Provide you with fast, correct and clever tax management
Proactively plan and implement liability planning and tax minimisation
PROTECT YOUR ASSETS
Use the wisdom of Kennas' 120 years of local knowledge with your investment decisions
Smart loan management to build and protect your wealth
Mitigate your risks with income protection, life, trauma, disability and business insurance advice
PLAN FOR THE FUTURE
Self-managed superannuation fund set up, advice and management
Keep your family's wealth secure with excellent wills and estate management
Expert investment advice backed up by the best in the industry
Our Professionals Specialists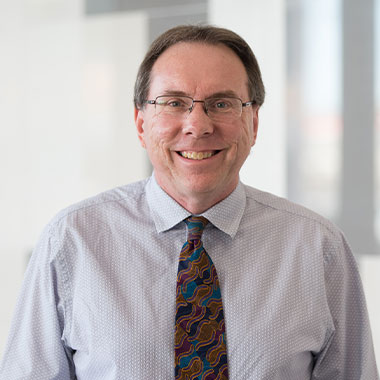 Darren Smith
Partner, Kennas; Director, Kennas Financial Services Pty Ltd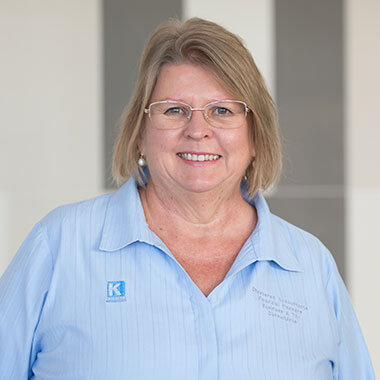 Helen Warnock
Partner, Kennas; Director, Kennas Financial Services Pty Ltd
Andrew Landsberg
Partner, Kennas; Director & Representative, Kennas Financial Services Pty Ltd
Peter Shonhan
Partner, Kennas; Director, Kennas Financial Services Pty Ltd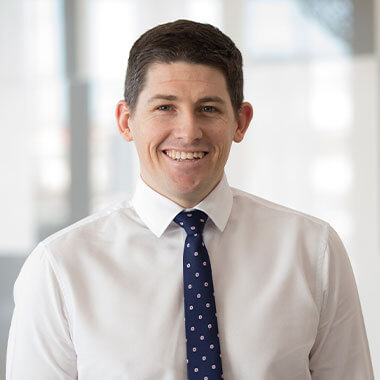 Brent Giles
Partner, Kennas; Director & Representative, Kennas Financial Services Pty Ltd