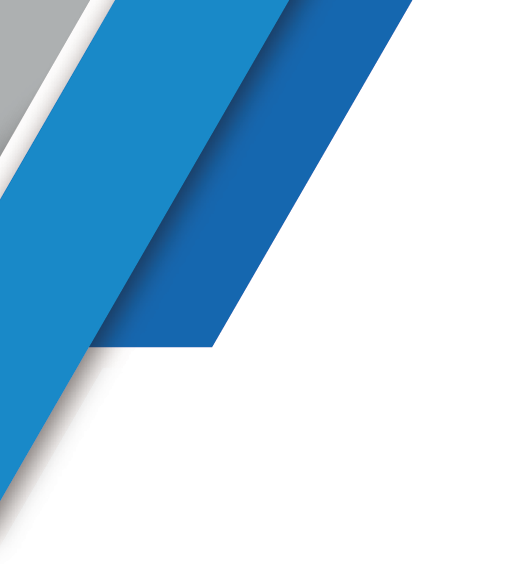 You help others – let us help you
We understand the latest developments in tax and financial planning to make sure our health professional clients are turning their hard work into financial stability.
You need the right advice to put solid foundations in place – whether your dream is owning your own practice or realising a high net worth with your professional qualifications. We cut to the chase with quick and easy appointments outside of regular business hours, as well as direct access to your Kennas partner whenever you need.
How we can help
Your Health Care Business
Maximise Profit
Use our financial planning expertise to guide your personal wealth structuring plans and strategies.
Succeed in all aspects of setting up a practice for maximum gain with minimum stress.
Maximise cashflow, particularly with high net worth tax requirements in mind.
Gain excellent investment returns and profit from our wealth of knowledge in investing.
MINIMISE TAX
Adjust and reset your tax strategy through every life stage, using our proactive approach to tax that takes your entire history and goals into account.
Reduce your tax liability with effective business accounting solutions and robust financial management.
PROTECT YOUR ASSETS
Implement best-practice financial planning through life's stages – paying back loans, moving into private practice, right through to retirement planning.
Expert investment advice backed up by the best in the industry.
Manage risks through life, income protection and trauma insurance.
PLAN FOR THE FUTURE
Implement superannuation strategies to reduce tax now while planning for your active retirement.
Ensure you have effective wills and estate plans.
Secure succession planning strategies.
Prepare your business for sale at the highest possible price.
Our Health Care Specialists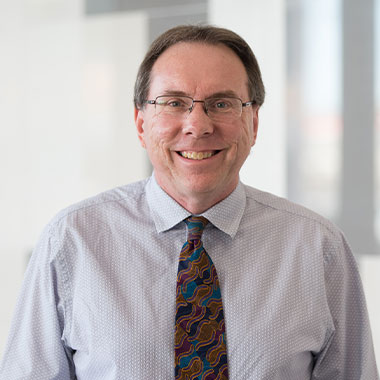 Darren Smith
Partner, Kennas; Director, Kennas Financial Services Pty Ltd
Peter Shonhan
Partner, Kennas; Director, Kennas Financial Services Pty Ltd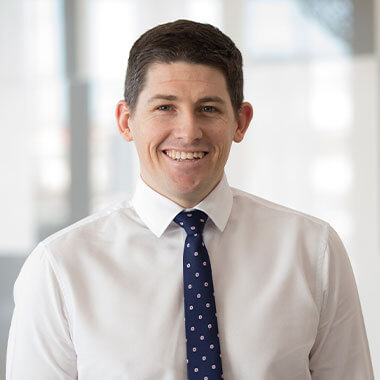 Brent Giles
Partner, Kennas; Director & Representative, Kennas Financial Services Pty Ltd