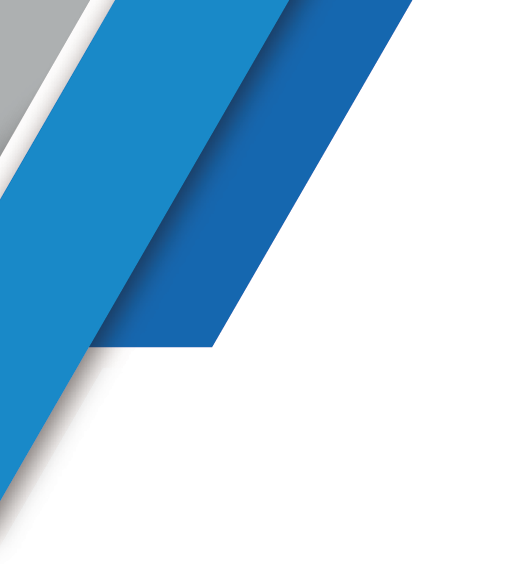 We offer awesome career opportunities
We're looking for the cream of the crop in the financial planning, accounting and business advisory fields – do you have what it takes?
Kennas is one of Central Queensland's largest accounting, business advisory and financial planning firms, providing services to clients throughout Central Queensland, Queensland, and across Australia.
For you, this could mean unlimited opportunities to work with a diverse range of clients across many industries, including multi-million dollar businesses, high net worth individuals, small business entrepreneurs, wholesalers and distributors, farm businesses, professional services and medical businesses. The types of skills you may need include business advisory, taxation consultancy, financial planning, self-managed superannuation fund advice and administration, auditing and taxation compliance.
The team at Kennas is a vibrant mix of longer-serving staff and younger people. Almost a third of staff and partners have worked at Kennas for over 15 years – that tells you about our great culture, developed over more than 120 years of continuous operation.
---
What's the working environment like?
As a Kennas employee you will be working with some of the most experienced and respected accounting, financial planning and business advisory professionals in Queensland. Our partners encourage an open door culture and active mentoring. Because we are the largest advisory firm in Central Queensland, we can also offer a strong career path – you could become a senior accountant or planner, or perhaps a manager working with your own small team, or maybe even one of the business owners of Kennas.
Kennas offers wide-ranging, flexible working conditions, and a focus on family life (or for the younger staff, their social life). We pride ourselves on supporting a strong life/work balance (notice how life comes first), while maintaining the professional, proactive, high quality service levels we are known for. Our Rockhampton office is an open, friendly workspaces where we operate highly sophisticated computer systems maintained by our in-house IT team.
What professional development do you offer?
As a Chartered Accounting firm, we strongly support staff who decide to venture down the path of becoming a Chartered Accountant (CA), the highest accounting qualification in Australia. We are also an FPA Professional Practice, and we encourage our Financial Planners to achieve their Certified Financial Planning (CFP) status – the highest in the field. Our support includes paid study leave, purchase of study material, and reimbursement of module costs upon passing of each exam.
Where can Kennas take my career?
There are many opportunities available at Kennas for the right people with the right attitude. You'll need to not only have very good technical skills but be prepared to work hard as part of a team of people providing the highest quality professional services. Communicating well with both your fellow workers and especially with clients is an essential part of being a highly successful accountant or financial planner.
---
APPLY NOWSubmit your resume with the online application and tell us why you would like to work at Kennas.