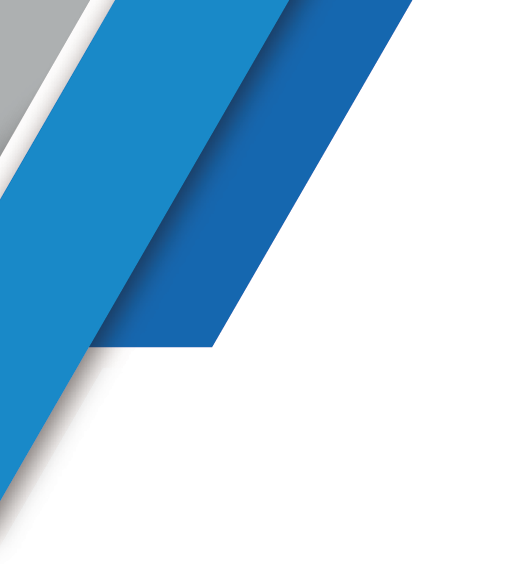 We offer awesome career opportunities
We're looking for the cream of the crop in the financial planning, accounting and business advisory fields – Do you believe your skills could be utilised to help business and not for profit clients achieve financial and business success?
Kennas is one of Central Queensland's largest accounting, business advisory and financial planning firms, providing services to clients throughout Central Queensland, Queensland, and across Australia.
We are fast tracking accounting careers and providing incredible learning opportunities, including regular training and monthly mentoring with Partners and senior managers. Our experienced accountants work closely with business and not for profit clients in an autonomous environment, helping solve clients financial and business challenges.
Our goal is to help shape our clients financial and business success from getting started in business, growing the business, to getting out of the business (then our in house financial services team leads our clients in their post business lives).
For you, this could mean unlimited opportunities to work with a diverse range of clients across many industries, including multi-million dollar businesses, high net worth individuals, small business entrepreneurs, wholesalers and distributors, farm businesses, professional services and medical businesses. The types of skills you may need include business advisory, taxation consultancy, financial planning, self-managed superannuation fund advice and administration, auditing and taxation compliance.
The team at Kennas is a vibrant mix of longer-serving staff and younger people. A third of our staff and partners have worked at Kennas for 15 to 35 years – that tells you about our great culture, developed over more than 120 years of continuous operation.
We're always looking for the brightest accounting minds who want to grow professionally and develop industry leading skills… and we'll reward the best.
---
What's the working environment like?
Even at 125 years young, we are always striving to improve ourselves and our working environment. Kennas offer a range of industry leading team and wellbeing benefits. These include:
work from home days
RDOs every second week (i.e. a 9 day fortnight)
wellbeing days you can take at any time
flexible working hours including work from home
paid time during work hours for you to support the community or not for profits
extra annual leave once you have been at Kennas for longer than 5 years
casual and corporate work shirts
free flu and COVID vaccinations during work time
work time for free counselling if you need extra support in life
the afternoon off when celebrating another 5 years at Kennas
Kennas Partners and senior accountants regularly attend national industry events to ensure we are connected with latest trends and technologies and we have in house IT staff who to help fast track improvements and technology adoption. We allow experienced accountants an extra 2 days professional development leave a year and assistance with these costs to assist with growing skills and staying connected to accounting trends.
As a Kennas employee you will be working with some of the most experienced and respected accounting, financial planning and business advisory professionals in Queensland. Our partners encourage an open door culture and active mentoring. Because we are the largest advisory firm in Central Queensland, we can also offer a strong career path – you could become a senior accountant or planner, or perhaps a manager working with your own small team, or maybe even one of the business owners of Kennas.
What are your professional development goals?
As a Chartered Accounting firm, we strongly support staff who decide to venture down the path of becoming a Chartered Accountant (CA), the highest accounting qualification in Australia. We are also an FPA Professional Practice, and we encourage our Financial Planners to achieve their Certified Financial Planning (CFP) status – the highest in the field. Our support includes paid study leave, an extra 2 days professional development leave, purchase of study material, and reimbursement of module costs upon passing of each exam.
What does the future look like for me at Kennas?
Your future is secure at Kennas and we can help shape your family's financial success and long term well being. We encourage continuous learning, whatever your future aspirations are from senior accountant, to manager, to partnership opportunities. We want you to be working closely with clients, to be their business and financial life partner. And remember, Kennas has been amongst the leading accounting and business advisory firms in Australia for over 125 years. No other CQ accounting firm can come close to our experience, long term expertise and commitment to local businesses and not for profits. Kennas is all about providing professional, caring, business, accounting and tax services to regional Queensland. Look us up on social media, or online.
---
"Aim high and always believe you are capable of great things" – Mr Joseph Kennas, founder of Kennas, 1896
APPLY NOWSubmit your resume with the online application and tell us why you would like to work at Kennas.