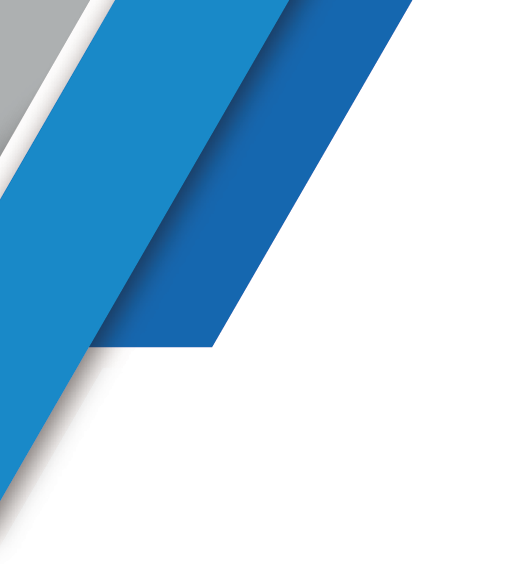 We'll make your charitable income go further
We're out in the community making our services about more than just tax or turning a healthy profit. This relational approach is what's kept Kennas moving forward for more than 120 years.
We know it's vital for you to professionally steward the resources for which you are responsible. Let us bring our reputation and knowledge to the table to take care of all your accounting, reporting and auditing responsibilities, allowing you to focus on growing the success of your organisation.
How
We Can Help You
Maximise Profit
Focus on your mission, while being assured of compliance and transparency for your donors
Meet governance responsibilities without unnecessary expense to your association
Outsource top-quality accounting, reporting and bookkeeping services
PROTECT YOUR ASSETS
Forecast and strategise for the growth and stability of your organisation
Set in place policies and procedures that ensure longevity
Support your administration and management
Ensure complete compliance with your regulatory environment
PLAN FOR THE FUTURE
Provide training and mentoring to your team
Consider succession planning and future direction initiatives
Give guidance and advice to your board
Our Not-for-Profit Specialists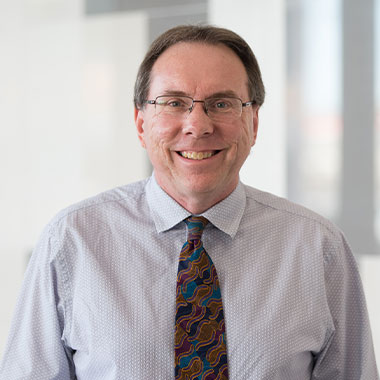 Darren Smith
Partner, Kennas; Director, Kennas Financial Services Pty Ltd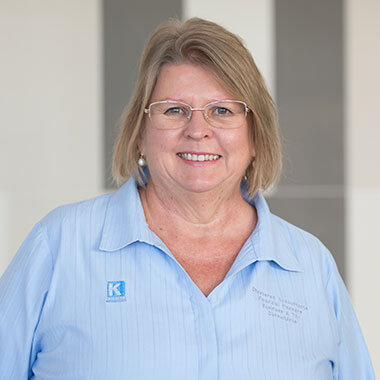 Helen Warnock
Partner, Kennas; Director, Kennas Financial Services Pty Ltd