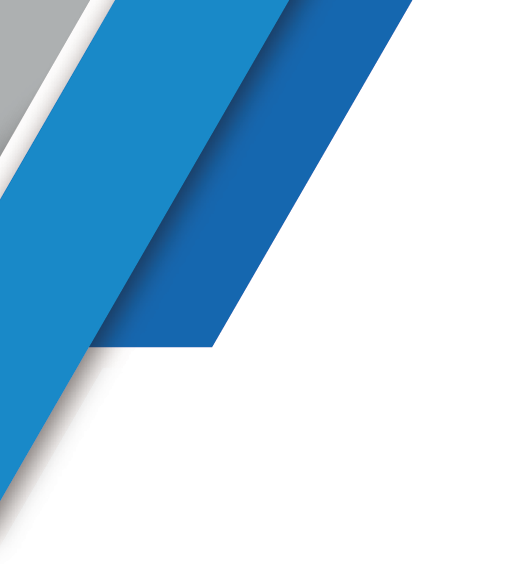 Kennas has serious history
Our legacy is old-fashioned service; our future is your financial success
Joseph Kenna opened the doors of his accounting service in October 1896 in Rockhampton – and we're still going from strength to strength, over 120 years later. Our valued clients throughout Central Queensland still receive the same level of outstanding service in tailored accounting solutions, business advice and financial planning. Read more
Want to
know more?
Community Involvement
Kennas is privileged to support many charities and local organisations both financially and through direct involvement.
Some of the charities we support financially include the Queensland Cancer Council, Red Shield Appeal, Pink Ribbon Day, Make-a-Wish Foundation, Retina Australia, Cystic Fibrosis, the Morning Bulletin and RSPCA Christmas appeals and the RACQ Capricorn Helicopter Rescue Service.
Kennas partners are often involved in committee or board work as a way of giving back to our local community. Some organisations they have been involved with include the Central Queensland University, Mercy Health and Aged Care, Central Queensland Indigenous Development, and State Development Mentoring programs.
We also support the many 'special occasion days' that help various charities raise money, along with numerous client-related charities or community organisations.