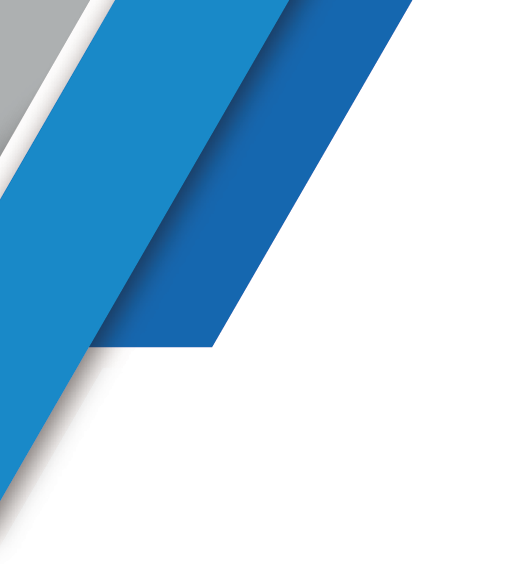 < Back to Resources
IS WORK/LIFE BALANCE REALLY POSSIBLE FOR A BUSINESS OWNER?
28 August 2019 | SME

The answer is YES.
Did you know that if you make just a 1% improvement to your sales, customer numbers, average transaction value, margin and expense lines, your profits can grow by almost 30%? What sort of difference would that make to your family's lifestyle?
One of the rewards people look for in investing their time and hard work in their own businesses is availability – of both time and money. There are many conversations to be had about the importance of work/life balance, and for a small business owner the reality can become quite unbalanced towards more work and less life as you chase down that elusive balance.
The secret to success is to analyse your business properly – you'll be surprised about how many ways you can find to make 1% changes to your business.
At Kennas we work with many businesses to create a range of possible changes, and then help them stay on track to implement these ideas and monitor the outcomes (in effect, we become their business and financial coach). As Bill Gates encourages in this short TED talk, 'everyone needs a coach' – including himself! The great results we've seen include:
·       smarter business operators
·       more streamlined operations
·       happier staff
·       happier customers
This leads to a better business bottom line (or at least business owners who understand best business practices and how these will give them the best chance of success).
What keeps you awake at night? What frustrates you most about not being able to achieve your financial and business goals?
Contact Peter or Darren, Kennas Business Improvement Specialists, for your initial free meeting to discuss how Kennas could help you move towards your best life – and your best business!