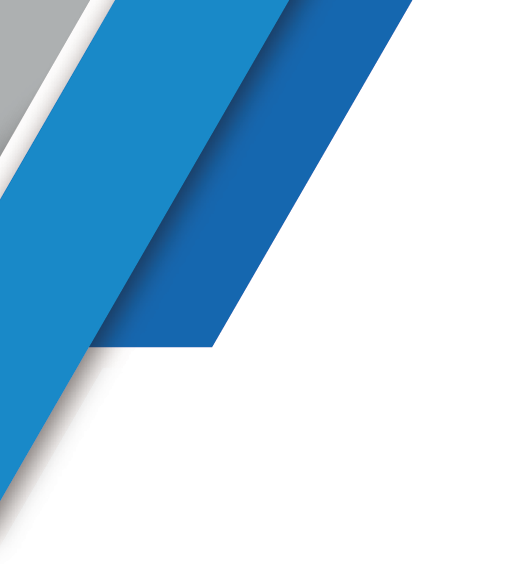 < Back to Resources
QUOTES OR PROPOSALS – STANDING OUT FROM THE CROWD
15 October 2019 | Featured
SME

When a prospective client asks you for a quote, it's a powerful opportunity to make the most of your unique value proposition – and it's your moment to win the client not just for one sale, but for ongoing business.
Are your quotes or proposals really working for you? Does automation work for you or against you?
While a quote is standard in retail where your client will be making a quick comparison with your competitors for an identical product, this is probably all that is requested. But a proposal also:
acknowledges the issue from the client's perspective
outlines a proposed, actionable solution.
In nearly every industry, communicating how you'll help a potential client, and why you'll be of value to them can put you right at the top of the client's list. To do that, you'll need to send back not just a quote, but a proposal.
Now they'll be weighing up your price and your benefits against your competitors.
Going the extra mile pays off
Yes, proposals take more time and effort to produce. You have to know something about your clients, understand their problems, and come up with ways to help them. But proposals can make it easier to close a sale, because instead of just giving them a product or service you're actually solving their problem.
So even for the most basic quotes, consider if personalising is possible by adding that extra touch that shows you're really one of their team – and that you care about solving their problem. It doesn't have to be long-winded or detailed, but a punchy, friendly value proposition will put you at front-of-mind.
Of course, for a project proposal, you're looking to address the client's individual circumstances and your approach will be more complex – but that shouldn't preclude you using automation software to get the job done quickly and professionally.
Whether it's quotes or proposals that make sense for your business, drafting and sending them can still be time-consuming – even with the help of templates.
Templates and automation
Templates in apps for automated quote and proposals can help you prepare and submit faster, freeing up your time for more productive tasks, and avoid keeping your clients waiting – nobody loves that!
Setting up apps and automations correctly and cleverly while including extra value is the trick – if you need a hand, call on our accounting software experts anytime.
5 reasons to use automation to generate quotes and proposals
1. Producing quotes and proposals manually is a huge time sink
Automation allows more time for high-touch, creative and innovative activities, which all require a human touch.
2. It signals your business as being capable and quick to act
Automating your quotes and proposals means you can get it to the prospect sooner. And that shows not only competency, but also that you respect their time.
3. It enables faster turnaround 
Written quotes and proposals also put the ball in the client's court. Once they have it, they need to make a decision.
Of course, they can still look into competitors after they get your quote. But if it meets their expectations straight up (ie. you can solve their problem for a price they're happy with), they can accept it without spending any more time looking around.
4.  It can help with branding
By using software to generate your quotes and proposals, you'll be consistent with both your presentation and pricing strategy adds professionalism and enhances your reputation .
5.  You won't spend as much time training new staff
With automation you'll spend less time training new staff members, as most of the document is produced automatically. All you'll need to teach them is how to use the app to make any necessary adjustments or additions for special cases.
Choosing the right software
As a Xero Gold Partner, and MYOB and Quickbooks expert users, Kennas are your go-to for advice about accounting software. We can show you the best integrations and apps currently on the market to connect your client database and proposals with your accounting system, matched to your small business requirements.
Nailing that value proposition
While you know that you're good at doing your business (would you be in that business if you weren't?) it can be difficult to articulate and differentiate yourself from the crowd. Kennas business specialists have wide experience in business strategy and management and can act as your sounding-board and advisers if you need a hand in this area.
Call us to discuss ways we can help you.