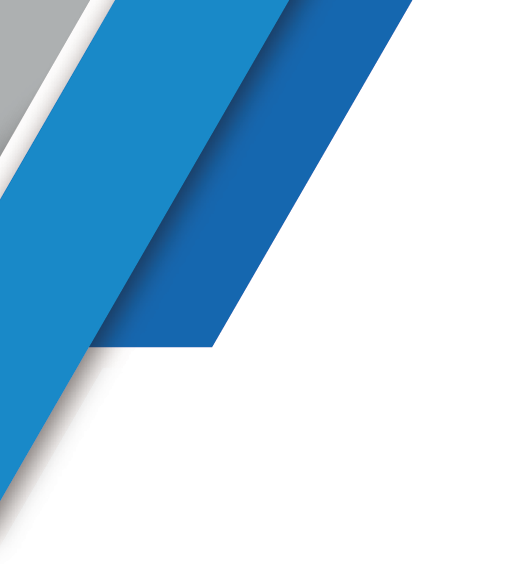 < Back to Resources
THE BANK ISN'T THE ENEMY – HOW TO MAINTAIN CONSTRUCTIVE BANKING RELATIONSHIPS THROUGH THE HARD TIMES
27 February 2020 | Agribusiness

In times of drought, flood and disaster, mere survival is naturally at the forefront of your mind. Kennas stand side-by-side with you.
Taking action in drought looks different for each farmer. For one it may be appropriate to buy in feed, for another, it's best to sell off or move stock elsewhere as much as possible. Planting conditions will also vary by area, crop and resources. But what every producer CAN do is have their finances and management plans well organised, to be able to have transparent, on-going and open discussions with their financial institution, drawing the bonds of partnership closer.
At a roundtable with primary producers, banking executives and community groups convened by AgForce in December 2019, General President, Georgie Somerset, expressed gratitude for the opportunity to share openly with banking executives, stressing the partnership extends both ways – banks must trust in producers, the country's economic backbone, to stay viable, while producers rely on support from the financial sector through the inevitable hard times.
Keep in mind that traditional bank lending has been anchored by land values, hand in hand with the owner's forecast cash flows and historical performance. But in worsening conditions, these metrics are less valuable. Banks are now looking for alternative ways to assess risk and determine a viable rate of return on investment.
The one thing every farmer can do
You can maintain your bank's confidence in your property by documenting the land management that comes as second nature, particularly if you've been on the land for generations. Consider documenting or updating:
risk management planning, with differing plans for changing conditions and risks
your water and feed management plans
balance sheets
tax structures
off-farm asset management
partnerships and relationships that add security to your farm business
It's important to keep the conversation going
Every bank has provision for hardships, and there will be staff standing by to open discussions on how they can best support your agribusiness. The Australian Banking Association has compiled a contact list – look here to find your institution's details and what they may be able to offer in the way of support. Keep the conversation current as your situation changes.
Call us today to make a time to ensure that the documentation of your business tax structures, financial policies and strategies and your account-keeping will prove to be a real asset when dealing with your banking partner.
Our agribusiness specialists at Kennas are also ready to help. We stay right on top of every change in the financial sector, and add our financial expertise to your agricultural expertise, so that you have professional, rigorous information in place to help you make the most of banking and government assistance that is on offer.