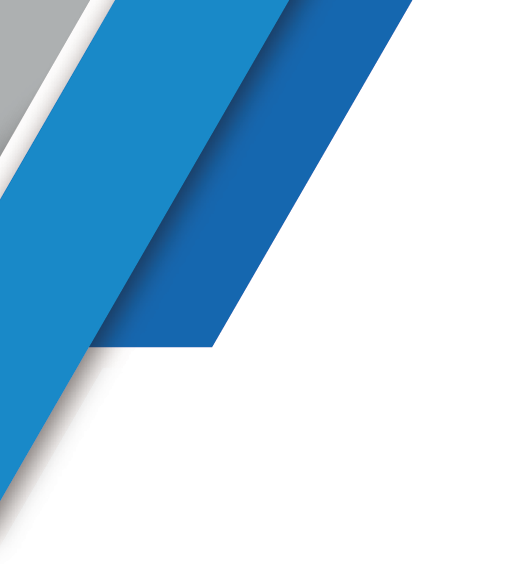 < Back to Resources
CENTRAL QUEENSLAND'S XERO HEROES
26 March 2020 | Professionals

Heroes come in all shapes and sizes. At Kennas, one hero in our office is our favourite accounting software – Xero. Xero is an award-winning business and accounting software which offers one of the best cloud accounting solutions in the market for small to medium business owners.
Kennas is a Xero Gold Partner. This means we can get you fully trained and set up with all you need to streamline your business's bookkeeping and accounting – plus when you have any issues, you'll be dealing with an expert. We understand that setting up your Xero software right the first time will pay dividends in effort and money, and ensure you get the best out of your accounting software. You'll be surprised how easy it is to tick the BAS off your to-do list!
Compliance aside, we'll also teach you how to use Xero to achieve better insights from your business data, with powerful and easy-to-understand reporting giving you a real-time look at your business's financial position. If you have never used Xero, or you would like to migrate from an existing accounting software to Xero, we will have you up and running quickly.
Xero has created features to make small business accounting easier which includes:
banking reconciliation – works directly with your bank feeds for 'live' reconciliations
online invoicing and payments – allows you to send invoices straight from Xero and pay them online instantly, with integrations like Paypal and Stripe
mobile access – on the beach, out shopping or waiting in line? Check on any aspect of your business's finances
file attachments – upload receipts directly from your phone – never lose a receipt again.
payroll – simple, easy to use payroll actions
security – bank-standard data encryption to keep your information secure
unlimited email support
financial reporting – keep an eye on the health of your business with reports that are easy to read and customise
Ian Wallace, a longstanding Kennas' client and user of Xero (and quite the enthusiast) had this to say –
"The time saved, and the accuracy of my work is a substantial benefit to our business and allows more time for business and staff development. The Kennas setup cost a small amount of money compared to what I save in time each week."
Our Xero team, headed up by Partner Peter Shonhan, includes self-confessed Xero 'nerds' Sarah , Angie and Kylie. Their favourite things about Xero include:
Compliance with ATO Obligations
Functionality for SuperStream and Single Touch Payroll compliance, as well as the ability to lodge your Business Activity Statements directly through Xero to the ATO.
Automatic updates and easy accessibility
You will always be using the most up-to-date version of Xero, with continual enhancements to the Xero platform, including updates of relevant PAYG Withholding Tax Tables.
Useability
Xero has an easy to use and easy to understand help function, along with intuitively designed layouts and menu options.
Stronger relationships
Xero allows us to connect with you on a more regular basis, with real-time access to your trading performance and position.
Perhaps it's time to have a chat with one of our Xero team to see how your business can benefit. Call our Rockhampton or Yeppoon office for more information or to set up a time for a free discovery appointment.