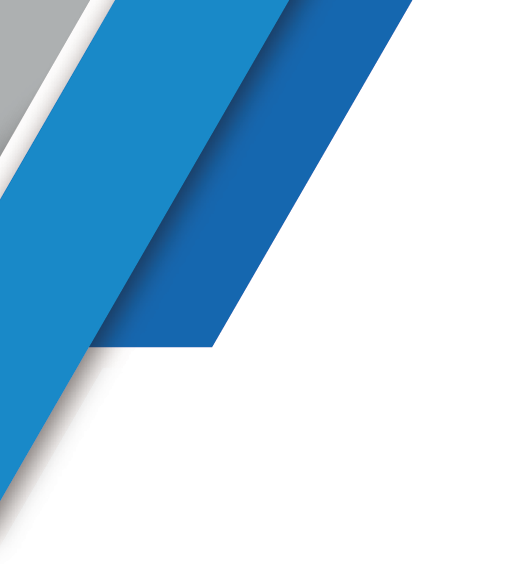 < Back to Resources
HOW IS YOUR BUSINESS REALLY GOING?
3 May 2020 | Professionals

It's a question that has even more meaning in the current climate…
Today, it's really important to understand the position of your business in real-time. For example, to claim JobKeeper or other pandemic-related grants and stimulus packages, many businesses have needed an up-to-date financial position to report on.
Traditionally, it's been quite common to wait until the year-end tax work is completed and compare your results to the previous year. But now, you need to know how you're doing this month compared to the same time last month – and the future of your business could be on the line.
Quarterly or even monthly reviews of your business performance are becoming vital. Our most successful clients have always monitored their numbers very regularly, to compare their performance to industry benchmarks or targets. What you measure, you can manage – and when it's hard to feel like you're in control, knowing precisely where you're at can make all the difference to mapping your best way forward.
Here are three easy things you can put in place to maximise control:
Online reporting and accounting
If you haven't yet made the leap to cloud-based accounting, consider doing this as soon as practicable. It's easily the most time saving, convenient innovation ever in accounting, and is guaranteed to free you up. Kennas is a Xero Gold Partner – this means we can set your account up, train your staff and come alongside to ensure you are making the most of this industry-leading software.
And for our large group of existing Xero users – take 2 minutes to check that your company is benefiting from ALL the functions that can make business life a little easier. If the answer is no, talk to us soon about remedying that – or attend one of our upcoming webinars (see item 3 below).
Regular catch-ups with your accountant
Unlike visits to the dentist (let's be real, most people don't relish those times), catch-up time with your Kennas accountant is a business booster. Regular checks of your business health will get you smiling faster than teeth whiteners.
Our wealth of experience is your advantage – we're available to help you shape your financial future in these ways:
MAXIMISE PROFIT
Business accounting and financial management
Business setup, valuation and sale advice
MINIMISE TAX
Tax returns, BAS, and all ATO compliance
Proactive tax planning to keep cash in your pocket
Cashflow advice and planning
PROTECT YOUR ASSETS
Asset protection and wealth structuring advice
Assisting with effective wills and estate plans
Managing risks through life, income protection and trauma insurance
PLAN FOR THE FUTURE
Financial planning for different life stages, with our qualified in-house team
Investing your profits and maximising investment returns
Superannuation strategies to reduce tax now, while planning for your future
Take advantage of all the knowledge that's currently free
Australia has responded magnificently to the pandemic crisis, and compared to some countries, you could say we're 'lucky' indeed.
For the next few months at least, there are massive amounts of free resources available online targeted to businesses. Aside from the federal and state government assistance packages and information many private organisations have made information, events, meetings and learning packages freely available. This is a great time to take advantage of free knowledge that could assist your business to survive, thrive or head in new directions.
There's too many to mention here, but we're happy to point you in the right direction, if you'd like to call or email us with finance or accounting-related questions.