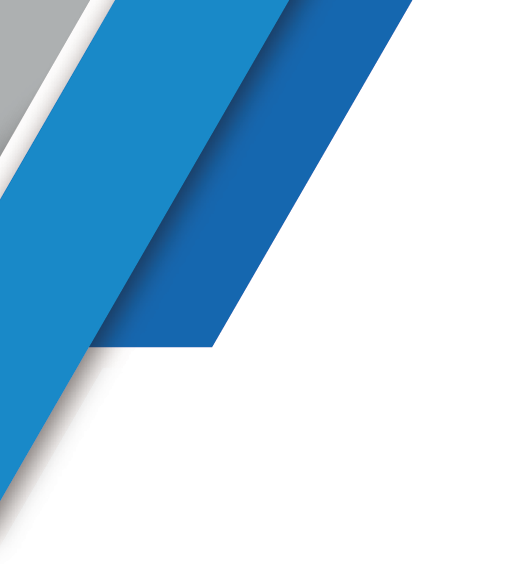 < Back to Resources
Bring it on, 2021! Prepare now for your financial success
29 October 2020 | Featured
Kennas Client Resources
Professionals
SME

At this point of the year, we all shake our heads in disbelief at finding ourselves on the downhill slope of the last quarter already. This year, let's face it, we're quietly (or maybe loudly) cheering that the bulk of 2020 is behind us. Now it's time to look forward to 2021.
Preparing to make next year your year starts now. Keep up the momentum for the last few months, but as a business owner or if you're looking to start up a new business in 2021, here are a few questions to help you structure your ideas and plans.
Where are you now – exactly?
Take some time to look back on the ways you had to do things differently this year. You'll find some strategies worked surprisingly well and should be included in business plans going forward. And no doubt there'll also be a couple of 'never doing that again!' points. Here are some thought starters:
Consider your resources – your people, yourself and your collateral. How can you capitalise on these and grow them next year?
Think about your markets – how have you positioned your business?
What development or growth programs have worked?
What financial or social help have you accessed and is it available to boost your position in the next year?
Your financial position
You may already have the last financial year's reports to get to the roots of your current situation:
What is your disposable income and what have you spent money on?
If you have a business already, what can your financial statements tell you?
How much is 'left over' for wealth-building to add to net worth?
What is your net worth?
What is your debt ratio?
Do your tax strategies work for you?
How long will it take to pay off loans?
What needs to change, and how will you make these changes?
The best way to get rational, insightful answers to all these questions is to have a chat with the friendly team at Kennas. We take a helicopter view, using our combined years of business experience to give you an expert perspective and as much advice as you need to make strong financial decisions.
Your budget
Armed with some answers and a practical direction for at least the short and medium term, your next step is preparing a budget. This lays out monthly income, personal expenses and investment contributions such as property loan repayments and superannuation.
Budgets can and do change as circumstances dictate, of course. But you'll find that starting the year with a solid budget gives you the opportunity to make informed decisions about where your money goes.
Your risk strategy
Whether it's moving your business forward or starting from scratch, having a written risk strategy will bring reassurance and clarity to you – and those who depend on you. You'll take the time to document your level of concern regarding the risks involved in your occupation and business. Then, detail the steps you have or will put in place to protect and provide for you and your family if something was to go wrong.
Having well thought out, objective and realistic plans for 2021 will contribute significantly towards your personal confidence and peace of mind. That 'bring on 2021' attitude will spill over to your family, your employees and your clients – a win-win all around.
Shaping our clients' financial success over their life journeys is what we stand for at Kennas. In good years or pretty ordinary years, we're ready to equip you with all the tools and knowledge to survive and thrive.