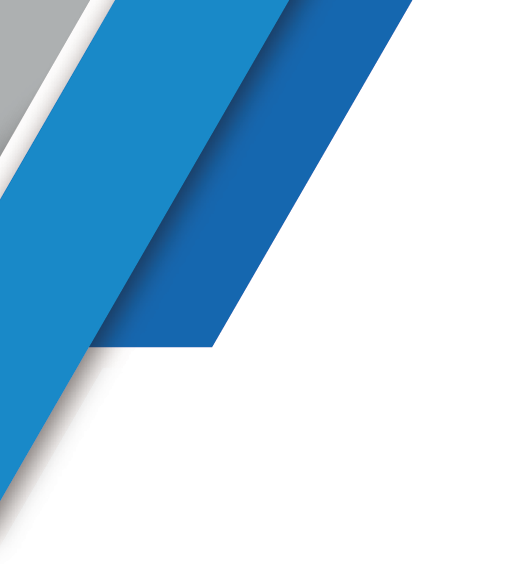 < Back to Resources
Got a cash cushion? Here's what to do with it.
1 December 2020 | Featured
Kennas Client Resources
Professionals

No matter who you are or where your money comes from, the experiences of this year have highlighted the importance of having a cash cushion.
Maybe you've been in a position to build up some cash funds, and you're thinking about some wise options for using it. Or perhaps you're determined to build some cash resilience in case of unexpected events – hopefully not another pandemic!
You've made it through Black Friday and Cyber Monday. The temptation to splurge is real. Before you hit the 'buy now' button during this 'silly season', consider the following:
Your crisis cash
A top priority is saving a full month's household expenses (regular bills, insurance, utilities, groceries, fuel) with easy access at short notice. Then, build on this minimum until you have six months of living expenses saved.
Why do you need cash?
For your household, this cushion may represent a large sum, which you could be tempted to spend or lock away. But it's the one thing that you can use when a crisis hits – and the last thing you need at those times is extra stress about paying bills and living expenses. You may have credit available on a card or overdraft but relying on this for regular expenses in a crisis will lead to more stress paying off high-interest credit sooner or later.
Where to put your cash?
Although 'under the mattress' sounds tempting given interest rates that are well, uninteresting right now, it's worthwhile to shop around all the banks and credit unions to get the best rate you can on a savings account. Most have special conditions, such as minimum deposits per month and/or minimum balances, or minimum terms, but liquidity is immediate, and security is unquestionable.
Term deposits are another option, with better fixed rates but are less accessible – most require a 31-day notice period.
Attack the cards and mortgage
Take the opportunity to knock off debt. Attack the cards where you are paying the highest interest rates first – normally any retail credit cards and personal loans. Once they're dealt with, you'll have even more capacity to save in other ways.
Insure what you can
Having insurances in place is another key contributor to peace of mind. It's important, however, to know that your coverage suits your circumstances and that you are not paying for cover you don't need. Talk to your Kennas accountant or financial planner if you're unsure.
To make extra tax savings, you could also prepay next year's expenses for many types of business and some types of personal insurance towards the end of the 20/21 financial year.
Invest in yourself
Online courses are all the rage. It's great to use some cash to invest in a new skill or build on your existing qualifications. However, it's essential to do your homework before you part with your cash. Check that the institution is reputable, with industry certification and/or registration, and that a qualification you pay for and earn will actually bring you a return on investment in the future.
Pay it forward
We're all highly aware that our communities have been living through stressful times, and many non-profit associations are doing it tough. If you can pick up any level of financial burden for your favourite cause, paying it forward is money well spent. Ensure you record this for claiming a tax-deductible donation on your tax return.
Invest in your future
Adding to your superannuation or investing in blue chip stocks that you can cash in towards a house deposit, or other long-term projects including retirement, is never a bad idea, as long as you have that cash liquidity and a long-term investment timeframe sorted first.
Save for the bucket list – and use it!
You may have a little extra on hand because you didn't travel anywhere this year. Think about what you could tick off the bucket list closer to home – and help out our tourism operators (who undoubtedly need their own cash cushion!)
Maybe one or two of these suggestions resonates with you. Remember it's quite okay to divide up that extra cash to suit your priorities – even leaving some for a treat here and there.
Does money buy happiness? Definitely not. But knowing that your cash is working for you and not setting you up for future hardship will bring you some peace of mind – and that's priceless.
Keep in mind this is general information only. The Kennas team are ready to discuss your personal situation and provide specific advice to shape your financial success. Call or email us anytime.