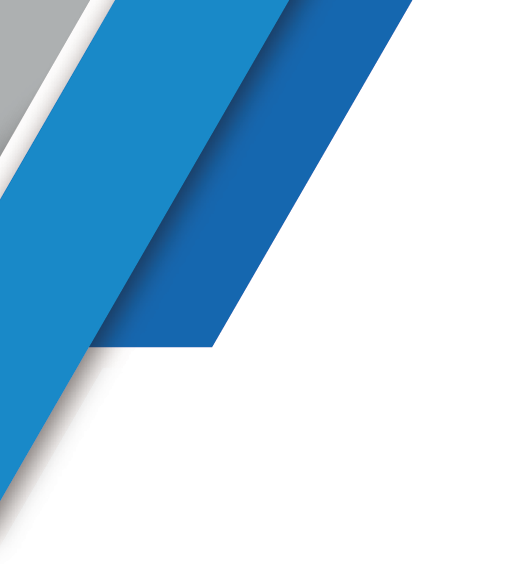 < Back to Resources
Climbing the steps to COVID-19 recovery
1 February 2021 | Agribusiness
Featured
Health
Kennas Client Resources
Professionals
SME

2021 is the year of recovery, and if that's the current buzzword, we can work with it! For our clients who've been through business environment upheavals for a whole year now, courtesy of one pandemic, the thought of the energy and commitment needed might be discouraging.
The Kennas team is here to break it down for you and come alongside wherever possible to get you to your destination smiling.
Instead of seeing your current situation as stuck in a valley of unknowns, picture yourself and your business at the top of the mountain, surveying the best path ahead. You have choices.
IMAGINATION
Firstly take stock, then let your imagination run free.
You did the tough climbing last year, and you did what was needed to survive. If you haven't taken stock already, look around with a critical eye and make quality observations such as:
how has my customer base changed, and how do I meet changing demand?
how has my supply chain changed?
how have my staff requirements changed?
how did I manage cash flow and financial viability?
Your answers will go a long way towards informing future action.
Keeping these in mind, consider questions like:
what have you achieved that gave you a sense of satisfaction?
what worked well for your staff? How can you maximise productivity going forward, while maintaining the loyalty of your best possible workforce?
what opportunities can you explore in the current and unfolding business climate?
is it time to hold steady, or is it time to take a new direction?
The way we do business and leisure is not going to 'go back to the way it was' in the foreseeable future, if at all. Opportunities ahead lie in navigating our changed landscape. So imagine new ways to serve customers and imagine products and services that dovetail with reality. For example, it's important to be able to respond to a rapid change – like a sudden lockdown. Or maybe 2020 was a 'bubble' of heightened business activity that might well burst in 2021 and beyond.
Kennas can help you with objective, experienced advice with your business direction and management. Ask us about strategic business planning – we have a passion to see you exceed your dreams. And if you feel you can't see a clear route forward, we can assist you with an advisory board – an informal group of business professionals to empower you, bringing synergy, insight and a clear way forward.
PREPARATION
While your ideas take shape, make sure you can support them.
You've already done the first part of preparing for a successful future – reflecting on where you'd like to head, and how you can achieve this. Now it's down to the nuts and bolts:
what business tools and management support do you need?
do you need to open new supply chains?
do you need to create new communication channels?
how will you reach new customers?
how will your staff profile and expertise have to change?
what expert help is available?
While Jobkeeper and similar business assistance will necessarily dwindle and possibly disappear this year, there are many programs, grants and free business community support initiatives that could make a big difference. Relief measures and dedicated initiatives for many industries and sectors are available, but some activities have a time limit, so check regularly on the Business Queensland website.
As Xero Gold partners, Kennas encourage our clients to use Xero's best practice business and accounting software to its full capacity to provide accurate management and forecasting reports that save you invaluable time. We can also advise on other digital strategies to support your activity, giving you both control and confidence.
ACCELERATION
Get momentum happening, then maintain it for the long term.
Momentum is the product of mass and velocity. In business terms, once your direction is right and you have the assets and systems in place to give your business weight, you'll start moving, and keep moving. At this stage, you'll move beyond mere recovery from COVID-19 and into new and exciting territory.
As your business and financial life partner, shaping your financial success is our focus. Once your operations are profitable, stable and growing in value, we'll help you keep what you've earned, and safeguard your assets for the future. We'll be able to advise you on ways to maximise profit, minimise tax and increase the value of your business. And when you're ready to sell or capitalise on your growth asset, we'll be there with financial planning and estate planning advice for you and your family.
Call the Kennas team anytime and set aside some time to talk about the directions you'd like to take.