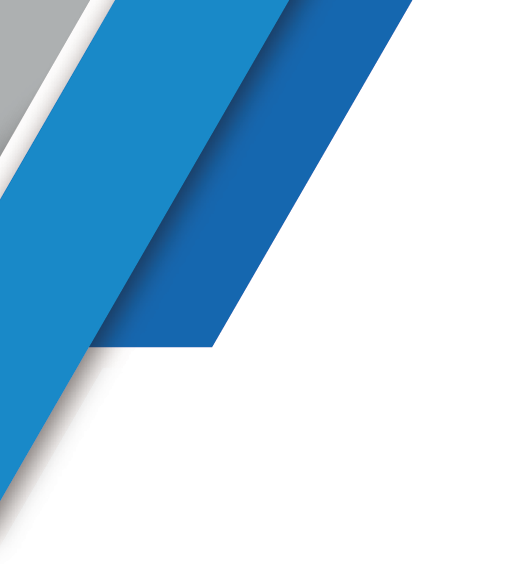 < Back to Resources
Cybercrime – protect yourself!
25 February 2021 | Kennas Client Resources
Professionals
SME
SMSF

At Kennas, we're all about shaping your financial success – and sometimes this means paying attention to protecting your assets, not only putting effort into growing your business and net worth. When cybercrime activity has the power to affect your assets and personal identity, you need as much protection as you can get.
We hear you – technology may not be your favourite thing, but let's face it, we can't live without it. While it's necessary, we don't love the problems and time-wasters that pop up from time to time.
A growing problem
Knowing how to protect yourself, your loved ones and your business online could be the most valuable skill you could learn (or brush up on) this year. Here are some sobering facts –
Identity theft reports to Scamwatch numbered over 24,000 up to August 2020, an increase of 55% compared to the same time in 2019
The Australian Competition and Consumer Commission (ACCC) report shopping scams alone have increased by 42% since COVID-19 arrived
Phishing scams rose 44% in 2020
And these are only the reported statistics – many go unreported, as people feel too embarrassed to seek help or report the attack.
What can you do to protect yourself?
Here are some basic but important reminders.
Be aware.
Take the time to read articles that come up, subscribe to a podcast from a reputable organisation like Scamwatch or the ACCC. 'Smelling a rat' is much more likely if you've got some awareness of the latest unscrupulous schemes in circulation.
If it looks too good to be true, it almost certainly is.
Never open emails, social media messages or text messages from an unknown source. Even if it's someone you know, their account could very well have been hacked. And if you find yourself in some kind of dialogue, never (repeat, never) disclose personal information unless you check out phone numbers, emails and 'organisation' first.
Don't use public technology.
You have no way of knowing the security levels of wi-fi offered in the public domain, or terminals in hotels, airports or cafes. And if you have to use a computer, definitely don't do any transaction of a personal nature – your email, online banking or shopping.
Keep your systems updated.
Make sure there is current anti-virus software operating on all your devices. Install all updates on apps and operating systems on all devices including phones. Updates regularly include protection against threats or vulnerable points. This also includes making sure you've got two-factor authentication enabled on logins like your business banking or Xero accounts. While it's mandatory much of the time now, if it's optional, always choose yes.
Use those privacy controls.
Social media, in particular, is notoriously known as a great source of personal information, even if it's inferred information. You could open a door for a hacker to build a profile, starting with where you work, who your friends are, or your favourite activities.
Be diligent about passwords.
Although this can be a major source of irritation, a strong password and if available, multi-factor authentication, is your first line of defence against attack. Reputable password managers, such as LastPass, can help to keep you sane and keep you safe.
What to do if you suspect an issue
If you spot any unauthorised activity in any part of your personal financial details, or in your business or personal dealings, there are several avenues of help available.
The first priority is to contact your bank if you're a victim of a money-related scam – they can take immediate action to protect your funds.
Secondly, report the problem to Scamwatch and take these steps to inform the right people, agencies and authorities, and get specific help.
Thirdly, contact iDcare – it's a free service that will help you make a response plan that works with your particular circumstances, and they'll assist you through the process. Their phone number is 1300 IDCARE or visit the iDcare website.
We're here to help
We hope that none of our valued clients falls victim to cybercrime. If it happens though, contact us about it. Remember we're on your side, and we'll do everything in our power to support you and help you to recover.