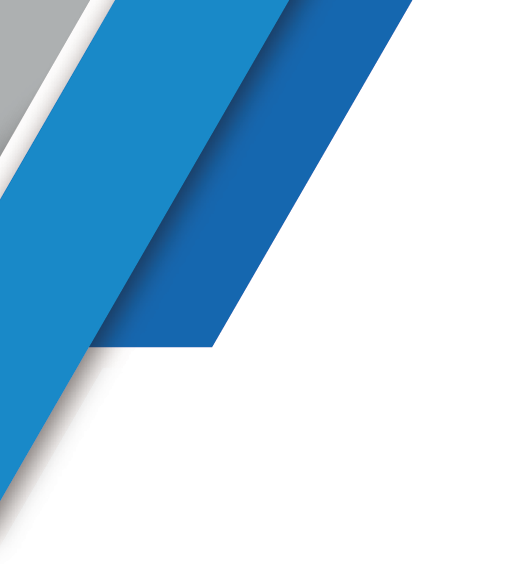 < Back to Resources
Will my money last? The burning question for retirees
1 April 2021 | Kennas Client Resources

We all wish to grow old gracefully, right? In Australia, compared to many countries, we are very fortunate to live with the societal stability that allows most of us to plan for our senior years.
As the superannuation industry begins to reach new stages of maturity, the amount of data and research into the income streams and spending patterns of retirees is now building to significant levels which is revealing solid, real-life trends.
The data is starting to yield solid information that financial planning providers can use to strategise and advise their clients who are approaching or planning retirement. The number one question – will my money last me throughout my retirement?
What is the data showing?
There are many reputable research institutes working on this question – here's a quick look at recent examples specifically focused on retirement:
Milliman's quarterly Retirement Expectations and Spending Profiles (ESP), used by many financial planners, reveals real-world data about the expectations and actions of more than 300,000 retirees, including their location, wealth group and spending profiles. A report published in April 2020, discussing the market volatility we all experienced during that year, reveals retirees' actual trends in spending, and gives reassurance about financial performance over a 30-year retirement.
Further afield, financial services giant JP Morgan published a report in January 2019 that evaluated real-world retirement behaviours of more than 5 million USA households. According to their analysis, retirees can expect a spending surge just pre and post-retirement – think home renovations and crossing a few things off that bucket list. The lifetime spending curve generally shows a gradual descent into later years of retirement, although spending on health tends to increase in the 80+ cohort.
The results are surprising
While none of us know exactly how long we'll need that income, research is helping to understand spending patterns to help us budget realistically over a 30-year span. Generally, spending patterns decrease over the long term, and asset balances can even increase in some circumstances where investment income can overtake spending.
What does this mean for me?
Understanding trends is just one part of demystifying the financial issues surrounding retirement. We appreciate that there is no one-size-fits-all solution – but the better you understand the landscape, the more assured you'll be heading into your unique retirement situation.
Making your money work for you in your senior years is very possible and should be something you look forward to with confidence.
More than likely, you also have your reasons for adopting different spending strategies, such as:
leaving a financial legacy
planning for longevity
health issues
cultural norms and long-held principles
Kennas Financial Services Partner Brent Giles, along with the Financial Planning team, would be delighted to help you to have peace of mind about what your retirement outcome could look like, and work with you to make the most of your assets.