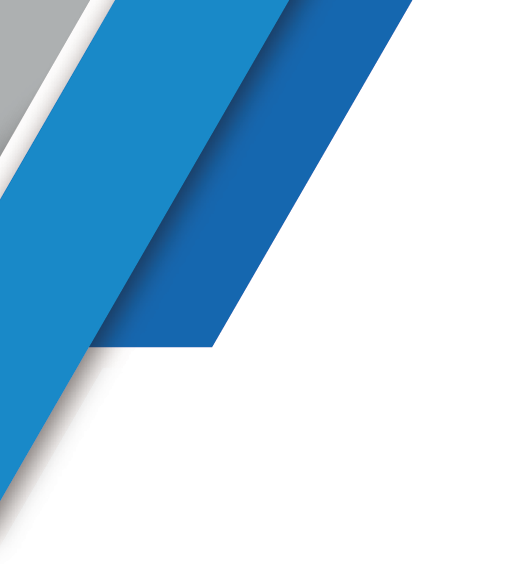 < Back to Resources
Reset, review and reassess – facing the new financial year with confidence
1 July 2021 | Featured
Professionals

The new financial year is rarely a big celebration with balloons and countdowns. It sneaks up on us, frequently dismissed as just another day. But we're here to let you in on a few secrets to making the next financial year – 2021-2022 – your best year ever, in terms of personal wealth and confidence in your financial future.
Proactive financial planning is the key, and having professional input is invaluable. The Kennas team brings decades of experience and qualifications to bear on your circumstances, giving you an external perspective and suggesting strategies to meet your long-term aspirations, whatever your life stage. We suggest starting with these three steps – and it's quite okay not to have all the answers and/or lots of questions!
 Reset your goals
The first step is to stop and take a look over your shoulder. Aside from the implications of the global pandemic, perhaps there were other unexpected changes, positive or negative, that have had a lasting effect on your business or personal finances in the last 12 months. Think about these questions:
Are my personal and business goals still realistic for my situation?
Are there unrealised opportunities I need to move forward with?
Are there changes in my business or personal world that I need to factor in?
Do I feel in control and confident about my financial future?
Do I have the knowledge and skills to accomplish my goals over the next year?
Review your income streams
You may be one of our business owners, or earn your main income as an employee, or about to retire and use alternative income streams. Any way you look at it, now is a great time to review whether your income met your needs over the last year, and if it will meet your needs for the next year – including provision for investing and saving.
            Income from jobs and businesses
If you're a business owner, take deliberate action to review your customer relations – are there any actions you can take to boost repeat business, encourage new clients or extend your market reach into new products or places?
As an employee, are there any formal courses you need to undertake to move to a new level of income this year? Can you add value to your position so that you tick all the boxes for a promotion next time around? Or perhaps it's time to find a new position that challenges your skills and boosts your enthusiasm – and hopefully increases your income.
            Investment income
Investments are key to your long-term financial future – superannuation is certainly an important part of this, but by no means the only part. Making the most of capital growth and share or property markets is smart long-term strategy for everyone, not just the wealthy, and there's no time like the present. Get started with a very small amount and grow it over time.
            Tax refund
Lastly, your tax return may be a budget booster to start off your financial year well. If you're expecting a refund, do the work and get your return to your accountant to action as early as possible. No one enjoys the exercise, but let's face it, a credit from the tax man is sure to make you smile.
Reassess time-saving technologies
Spend some time researching whether you're taking full advantage of emerging technologies that can remove the need for you to spend time on repetitive or routine activities around your finances or in your business. Investing in technologies like cloud accounting and automation apps pays huge dividends in freeing up part of your precious 24 hours each day, so you can enjoy peace of mind and use your time for more creative pursuits. Kennas are Xero Platinum Partners and we've got the runs on the board to demonstrate the benefits of using this technology to its full potential.
Kennas have helped Central Queenslanders secure their financial futures over the last 125+ plus years – we've learned a trick or two! We deliver friendly, expert input in any area of:
Financial planning
Accounting and tax planning
Wealth protection
Estate and succession planning
Set up a time to discuss how your next financial year could look with one of our team members.