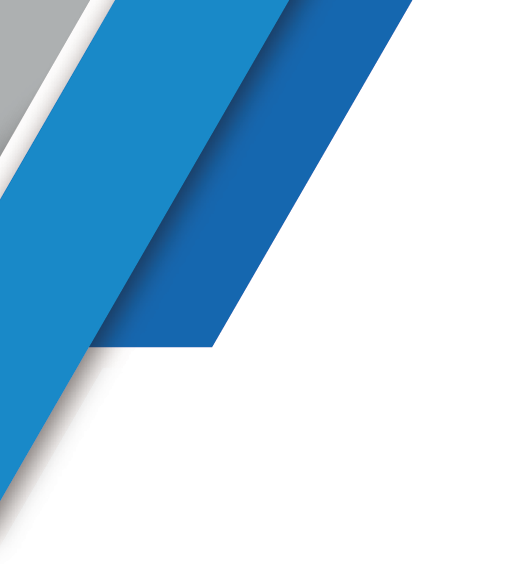 < Back to Resources
How to benefit from CFO-level advice – without a full time CFO
2 September 2021 | Featured
Kennas Client Resources
SME

The name 'Chief Financial Officer' often brings to mind a picture of corporate executives huddled over complex reports and strategic documents or attending high-level meetings in glossy boardrooms.
Meantime, you're so busy with daily operations and surviving the next small business challenge that you don't have much time or headspace to think about what you could do with a CFO, or even afford one.
We're here to let you know that it's entirely possible for your business to benefit from the input and advice a CFO can bring. And you don't need to be a large corporate enterprise to do so.
How does a CFO add value?
It's not just about affordability. The question is what value can you gain from investing in a part-time or even virtual CFO? You should benefit from:
Smarter decision-making – including an objective CFO in the process can help prevent expensive errors or reduce the risk of potential losses.
Improved productivity – makes more time available for management to focus on core business.
Stronger governance – adds peace of mind, knowing that internal controls and risk strategies are robust, and information is accurate and timely.
Flexible input – Kennas work with businesses at the level that suits the business's size, budget, and needs. An outsourced, flexible arrangement gives access to the skills and experience of a senior professional – without the payroll implications.
What does a CFO deliver?
The CFO's chief purpose is objective analysis based on correct reporting. The CFO should deliver:
Alerts when preventative actions are required
Assistance in creating sound forecasts and plans
Good cash flow management so the business never runs out of cash or needs to borrow in haste
Solid information on a range of Key Performance Indicators (KPIs)
Advice to management on strategic direction
How does Kennas' CFO service work?
Kennas assume the role of CFO for many of our business clients. This means we roll our sleeves up and work with you in management meetings throughout the year on:
Profitability – Identifying key drivers of profit and focusing on these
Business value – Growing a valuable and saleable business asset
Structure management – Staying on top of risk and taxation issues
As your outsourced CFO, we will bring to each meeting clear financial report and analysis, as well as our commercial experience to interpret the information, make suggestions and help guide your decision making.
With an intimate and detailed knowledge of your business, we take it one step further from an accounting and taxation relationship, and offer input on a wide range of management considerations, like:
Cash flow (historical and future)
KPIs: A mixture of focusing on 'lead' Indicators that drive performance and 'lag' indicators that measure the outcomes
Marketing activity and effectiveness
Operational efficiencies such as work-in-progress or workflow
Financial indicators such as debtors, inventory, stock turn (depending on your industry and type of business)
Team efficiencies, knowledge management, morale, and safety management
By helping with your forward planning for achieving the next period's targets, and by being a sounding board for you as you strive to meet your targets, our virtual CFO service and support gives you a crystal-clear focus for what needs to be done to achieve the goals of your business.
If you'd like to explore what's possible, we're ready to talk. We'll outline options so you can see how CFO services could help you take the next steps in growing your business.