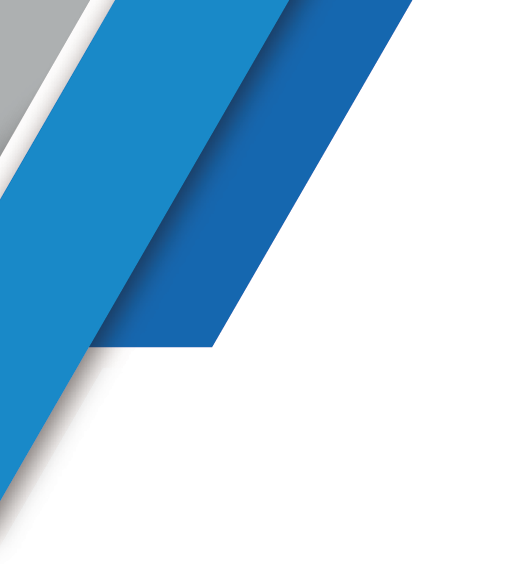 < Back to Resources
Tackling 2022 – financial wisdom in tough times
12 January 2022 | Featured
Kennas Client Resources

Welcome to a fresh new year of opportunity and possibility. Whether you're one of our valued long term clients or new to Central Queensland, we're here to remind you that 'tough times never last, but tough people do'. (Robert Schuller) 
It's a bold statement – but as a business, Kennas has proven this to be true over 125 years of continuous operation through several turbulent and dark economic periods. Whether you're in a tough spot or looking forward to 2022 with bright eyes, here are some tips from our business to yours for this year.
Serve your customers with excellence.
Every one of Kennas' partners, current and past, will tell you that always taking the extra time to focus in on a client's vision and truly understand their concerns pays major dividends. Many clients, now in their third and fourth generation of business, still trust us to deliver excellent financial advice and a full range of contemporary services.
Over the years, the firm has worked in literally every industry and type of business that has its roots in CQ – from graziers and miners to medical companies and manufacturers. It's a hallmark of Kennas' service that no matter what the enterprise, we apply the same care and attention in every financial detail to support that client. Our culture of steadfast reliability and genuine concern will create the same legacy for your business.
Adapt, adapt, adapt.
World War I and II, epidemics and politics – Kennas knows how to ride the economic tide and survive. Maintaining the capacity to adapt over and over again is a core skill of ours.
For example, Kennas made strategic decisions to adapt quickly and embrace the sweeping and relentless changes that came with the introduction of Income Tax, Federal Taxation, GST and Superannuation, not to mention unrelenting changes to Auditing and Financial Advice laws.
Every business is affected by changing financial requirements – we all deal with it. But maintaining that capacity to adapt smoothly and without disruption to your core business could be the difference between success and failure on this point. These days, the buzzword is 'resilience'. When we take note of how preceding generations have dealt with adversity, it helps to build our own capacity for resilience and restores a bigger perspective to life.
Stay at the leading edge of technology.
Kennas have made a practice of being early adopters of emerging technology. Moving on from logarithmic tables and pens with inkwells, Kennas used accounting machines from 1964, and was one of Australia's first accounting businesses to use a computer in 1969. Much more recently, Kennas embraced cloud technology and have long been Xero expert users and trainers – we're now proud Platinum Partners.
Consider seeking advice on streamlining your business and accounting processes, if you haven't already done so, and make every effort to stay abreast of technology trends in your field of business. It does take time and effort, but we can help! Talk to us about ways to free up your administration time.
Give back generously.
Kennas' partners and team members have always played a major role in community organisations of every type. This was started by our founder Joseph Kenna, who was a politician, sports entrepreneur, and avid supporter of businesses and not-for-profits. Today many partners hold multiple charitable board positions, and the team is involved in countless volunteer hours in local clubs and associations!
We encourage this because it's part of the life-work balance that we value, alongside flexibility and a family focus. Happy people with generous spirits also give their best at work. It's a win-win for everyone. Generosity is something to consider carefully when it comes to your employees and associates. How can you improve your life-work balance in 2022 – for you as well as those around you?
Play the long game.
Meeting the needs of your clients over the long term could change, so keep looking for opportunities to meet a need and stay in the game of best practice in your industry or field.
Kennas have always managed taxation, auditing and accounting. Joseph Kenna himself was a founding member of the Institute of Chartered Accountants in Queensland way back in 1928. But in the early 1970s, two Kennas partners noticed a need for expertise in business planning services for several large clients, and stepped into that gap. In the 1980s, the demand for financial planning and self-managed superannuation services grew, and Kennas took rapid steps to position themselves as trusted licenced and qualified providers of financial planning services from then until today.
Whatever 2022 holds for us all, we assure you that we're well equipped and ready to help you shape your financial success. Whatever your concerns or ideas, reach out to your accountant or partner at Kennas. Let's talk.