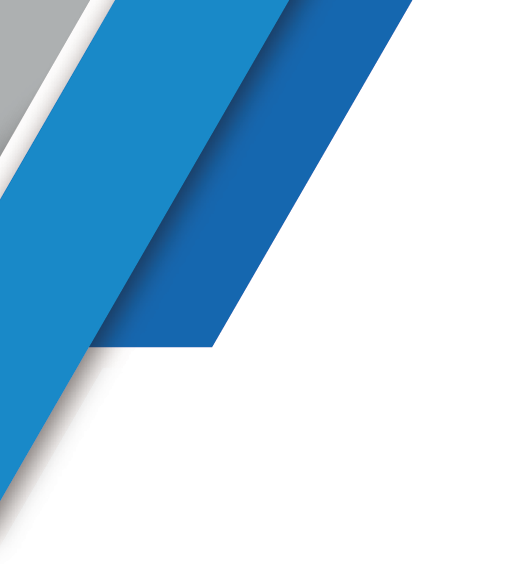 < Back to Resources
Control what you can control. Financial planning puts you in the driver's seat.
10 February 2022 | Featured
Kennas Client Resources

During times where ambiguity and hesitancy are everyday encounters, we're here to remind you that there's many ways to avoid confusion or vagueness around your finances. Whether you're a business owner, retired or considering retirement, just getting started or anywhere between, everyone can do something towards their financial success.
The word is 'control what you can control', so here's a few ideas to help you do just that with your finances.
Gain confidence in your financial position
If the last two years have taught us anything, we've learned the importance of valuing our time and how we spend it. Many have been re-prioritising, thinking through personal and business goals, retirement plans and investment options. Kennas are seeing many clients adopt a more cautious attitude on a number of fronts, on the 'uncertainty principle.'
But Partner and Certified Financial Planner, Brent Giles looks at the bigger picture. Because financial planning at Kennas is based on long-term, generally conservative data which guides the assumptions that produce financial modelling, he asserts that it's possible to be quietly reassured about your financial future.
"Having good information lets our clients make informed, confident decisions about enjoying the fruits of their labours, sometimes earlier than they anticipated," he says.
Make course adjustments
With about four months to the end of the financial year, it's a great time to check how you can maximise deductions and offsets, and make sure your investments are solid. Do you need a 'course adjustment' here or there? What actions can you take? Or should you lie low?
With markets experiencing massive growth, coupled with inflation caused by unmet demand (anyone tried to find a tradie lately?) it's tempting to jump on the bandwagon. Brent Giles reminds clients to "look hard at the facts surrounding any potential investment. Many markets are pushed up by the 'cheap money' available at the moment."
Decide – then act
Because travel options have been somewhat limited, some have cash reserves built up. Thinking about the best ways to use this? While much depends on your age and stage, some options are:
Top up to super for tax-effective saving – remember individual contributions are $27,500 for maximum deductibility, $110,000 for non-tax deductible.
Make tax offset contributions to spouse super – for low income-earning partners.
Pay down debt – this opens up advantages later.
Business owners – use reserves for improving or investing in new assets if productivity and profitability will be commensurate with investment.
Agribusiness owners – use farm management deposits to save for those drier years.
Make philanthropic donations to your favourite charities – many are doing it tough.
Pay upfront for study – make the most of discounted fees and avoid debt.
Keep saving for 'future joy' – that special holiday, renovations or that new home.
Take care of the 'small stuff'
If new year resolutions or the beginning of the new financial year didn't motivate you, set aside time in the next month to look hard at your day-to-day spending. You'll find it empowering – even satisfying – when you:
Cancel unused or unwanted subscriptions (think streaming services, for example).
Cancel unused credit facilities and cards.
Review bank loan interest rates.
Simplify legacy banking accounts into two or three at the most.
Check you're getting the best possible deals on insurances and review their appropriateness.
Set up automatic payments for regular bills and review direct debit arrangements.
Get expert eyes on your plan
With a federal election looming and world events sure to cause market volatility, working with financial planners who have a good view of the bigger picture makes good sense. Keep your eye out for webinars, podcasts and helpful information coming your way from Kennas experts and associates in the coming months.
Our last – and possibly best – piece of advice? Check in with your financial adviser soon to make sure your financial plans are moving towards success. We're just a call away.