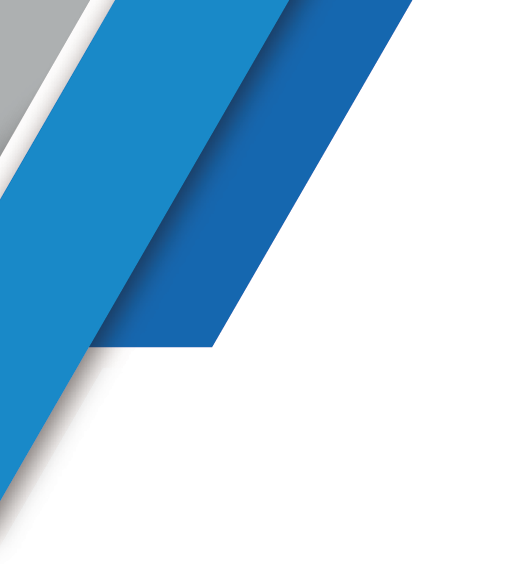 < Back to Resources
How to hire for success
23 March 2022 | Featured
Kennas Client Resources
SME

Australia, and Central Queensland particularly, is not in the grip of 'the great resignation' or 'anti-work' sentiments as much as in the US or Europe. But it does pay to have good insight and ideas on building the team that builds your business.
Finding good people (and keeping them) can take up a disproportionate time as a business owner. Most small to medium businesses don't have an HR department to take on this task, so it falls to you – and HR management is not what you started out to do!
We also know it's a difficult time, socially and locally – tradies, labourers and technical staff are in short supply and high demand.
How did we get here?
Two years of pandemic upheavals haven't helped. During this time, many workers have re-evaluated how they spend their work and leisure hours, and came to new conclusions about their priorities.
Swinburne University's 2021 research on the emerging 'expectation gap' and the future of the traditional office highlights the importance of understanding these shifting trends and mindset of employees, like:
Collaboration, connection and learning are what people expect in an office/workshop environment
Flexible work is highly preferred
Retention will likely decrease if flexible working is not an option
The Australian Financial Review reported in February this year that a 'record 85% of businesses report staff shortages are holding back their ability to operate at full capacity'. In regional Queensland, we've also been feeling the absence of seasonal workers, migrants and skilled labour who have returned to their home countries since the pandemic started.
What can you do?
Do you intentionally take action to retain valued employees who deliver outstanding performance consistently? Here's three thought starters that could stop, or at least slow down any revolving door for your staff.
Understand what drives your employees
Traditional drivers like career promotion and money are not as important, especially to millennials and the younger generations. May Lee, Mercer's Employee Experience lead, says that people are looking for employers who align with their values and mirror their beliefs. "While money may offer a tempting incentive to attract talent, it will be the pathways that promote purpose-led and meaningful connections that will help employees stay and thrive within organisations."
Also, short-term incentives, like wage increases, early promotions and similar incentives, can be harmful to your organisation's long-term strategy, especially when access to global talent opens up again. Gareth Jones, Mercer Evolve Practice Leader, says, "In a candidate's market, it's critical for employers to make decisions for the long-term, rather than the current stop-gap approach that throws money at the problem."
You'll never know what motivates and energises your people until you make a way for the conversations to happen. Whether that's a survey of some kind, an old-school suggestion box, or just authentic, transparent water-cooler-type conversations (digital or face-to-face), take regular time to find out what your staff need to work effectively.
Create learning and development opportunities
Can your business create an environment that genuinely promotes meaningful learning and development? There's a strong base of research that points to this one factor as a major retention tool for today's workforce, whatever their skill level.
Have you heard the saying that people don't quit companies, they quit bosses? Well, in our experience, managers matter, but not nearly as much as leadership and development opportunities. Good managers are essential, of course, but data from CultureAmp shows that people will stay (even with a poor direct manager) where development opportunities are real, and strong leadership is authentic.
Focusing your HR strategy on learning and development is important – and it goes beyond making digital courses available or having lunchtime learning sessions.
Psychological Safety
As far back as 2016,  Safe Work Australia's data showed that low levels of psychological health were costing Australian businesses an estimated $6 billion annually. Key findings included:
Workers with psychological distress took four times as many sick days per month and had a 154% higher performance loss at work than those not experiencing psychological distress manifesting as depression, absenteeism and reduced productivity. This equated to an average cost of $6309 p.a. in comparison with those not experiencing psychological distress.
Relative to workers with high engagement, workers with low engagement had approximately 12% more sick days per month and an average performance loss of 8%, costing employers $4796 p.a.
Dr Greg Barnett suggests eight easily incorporated actions to increase psychological safety in your business – no special skills required!
Show your team you're engaged
Let them see you understand
Avoid blaming to build trust
Be self-aware – and demand the same from your team
Nip negativity in the bud
Include your team in decision-making
Be open to feedback
Champion your team
Kennas' partners have many decades of business development and management experience across all industries and business types in Central Queensland.
If you have questions about staff recruitment and retention, we can help.
Call for an appointment today – we work flexibly to meet when you need.