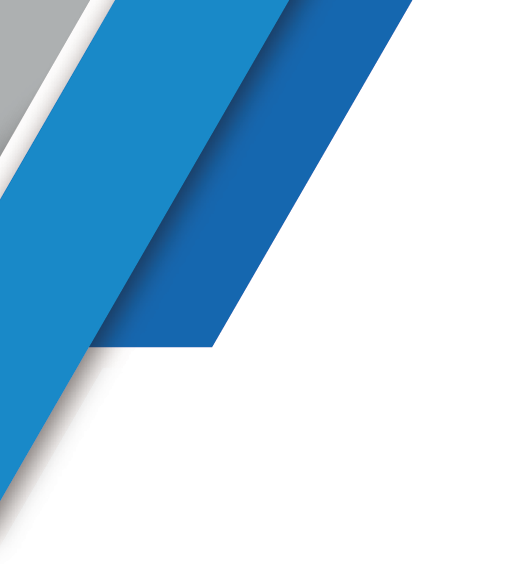 < Back to Resources
Taking stock – even more important than stocktaking
12 July 2022 | Agribusiness
Featured
Health
SME

"It had long since come to my attention that people of accomplishment rarely sat back and let things happen to them. They went out and happened to things."
Leonardo da Vinci
That's a good thought from a great thinker for the new financial year. A world of possibility lies ahead, so now is the best time to take stock of your business leadership habits and think about how you can make things happen to move your business to the next level in the new financial year.
While the team at Kennas take care of the details of tax returns and accounting for this (and every) new year, here are four articles from Kennas Resources to get you reflecting on where you'd like to be a year, two years or five years from now.
11 Steps to Business Success
The most successful businesspeople are deliberate about where they're headed. They put real time and effort into taking on board ideas for best practice, to increase the odds of success in their field. How do you fare against these points? See what sets apart the most successful business owners from the rest.
The MX Ways Report – How to grow your business and increase your profitability
This e-book is part of MX – The Growth Factor system. While it's a slightly longer reading commitment, taking the time to refresh your knowledge on profitability, marketing and customer nurture may be just what you need to spark new ideas for your business this financial year.
How your mood can affect your work
We're all human, and not every day is a good day. And that's okay. As a business owner though, it's wise to remember that our emotions have a great influence over our staff, whether we want them to or not.
This is fairly obvious of course, but as a leader it's your mood that will set the tone in the workplace. Research has shown that bad moods can lead to procrastination, and similarly, happiness can increase productivity.
What a successful business owner looks like
Businesses are as diverse as the people who own and run them. In our long history, Kennas has come alongside almost every type and size of business that there is. We get particularly excited about new entrepreneurial endeavours because we know the next Richard Branson or Bill Gates is out there just getting started.
No matter what business you're in, we can say without a doubt that there are eight strong characteristics every successful business owner displays. Our flyer goes a little deeper into these attributes. See how you can adopt them for your benefit:
Have a crystal clear vision
Have a written strategic plan
Keep learning
Get help from an expert at the start
Satisfy your customers
Be a great marketer
Stay laser-focused
Never give up
We hope you discovered a new way to 'happen to things' for your business.  Or perhaps picked up a clue for dealing with leadership in your role. We understand that strategic business planning takes deliberate focus – it's one of the advisory services Kennas has offered clients for many years, along with virtual CFO services.
You'll always hear us encouraging personal development, along with solid time management to carve out opportunity for growth. So we're wishing all our clients (and future clients) a successful and enjoyable new financial year – and we'll be cheering on your efforts.