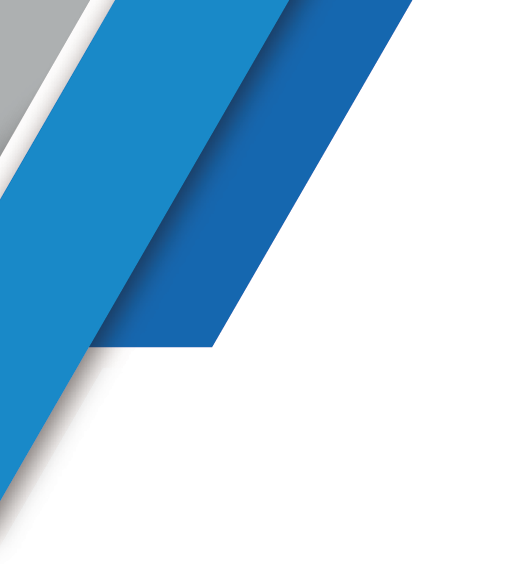 < Back to Resources
UP TO 10 YEARS IN PRISON FOR DELIBERATE 'WAGE THEFT'
10 November 2023 | Featured
Kennas Client Resources
Professionals

Legislation currently being debated in Parliament will introduce a new criminal offence for intentional "wage theft". If enacted, in addition to the criminal offence, a fine will apply. The fine is three times the underpayment and:
For individuals – 5,000 penalty units (currently $1,565,000).
For businesses – 25,000 penalty units (currently $7,825,000).
The reforms are not intended to capture unintentional mistakes and a compliance 'safe harbour' will be introduced by the Fair Work Ombudsman for small businesses.
In addition to addressing wage theft, the Bill also seeks to:
Replace the definition of a 'casual employee' and create a pathway to permanent work.
Change the test for 'sham contracting' from a test of 'recklessness' to 'reasonableness.'
Bolster the powers of the Fair Work Commission including the ability to set minimum standards for 'employee-like' workers including those in the gig economy.
Introduce a new offence of "industrial manslaughter" in the Work Health and Safety Act 2011.
The Bill introducing the reforms has been referred to the Senate Education and Employment Legislation Committee. The Committee is scheduled to report back in February 2024.
"Wage-theft" is illegal in Queensland, South Australia and Victoria under State laws. While the Federal Bill is not intended to interfere with State legislation, the impact of the interaction between the existing State legislation and the proposed Federal reforms is unclear.