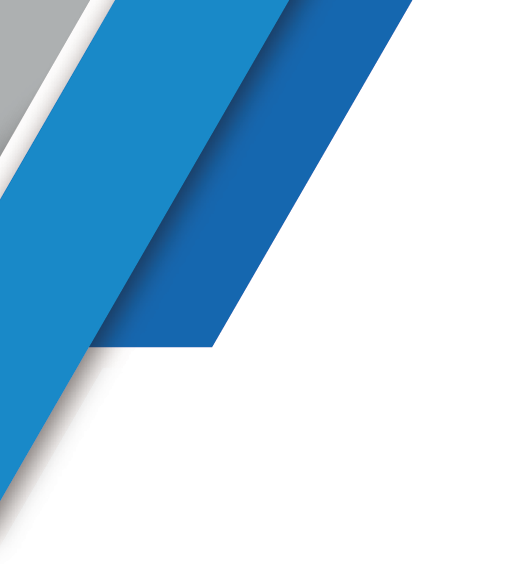 Maximise Profit – Every hard-earned dollar is reward for your effort
Business-owners often become stifled by the administration aspects of the business on a day-to-day basis. Today's business environment is complex, fast moving and highly competitive. Professionals who provide on-time, effective solutions can assist owners to move their business forward.
At Kennas, we'll assist you to manage every aspect of your business, and because we establish a one-to-one relationship with each of our clients, our advice will be tailored for your business. Our team understands the importance of delivering timely advice to assist you and your business to achieve your goals and ambitions.
So whatever the reason, whether you are looking to grow your business, preparing it for sale or are looking for a team of advisers who have a passion for business and the advice they give, Kennas is able to assist you in achieving those goals.
Forward Planning & On-Going Management
Strategic Planning for Your Business
CFO Services
Board of Advice
Taxation, Accounting & Audit Services
Tax and GST Compliance
Tax Planning & Advice
Management Accounting
Auditing
Company Secretarial Services
Business Purchases, Sales & Structures
Business Structures
Business Valuations
Buying & Selling a Business
Set up & Starting a Business
Business Exit Strategies