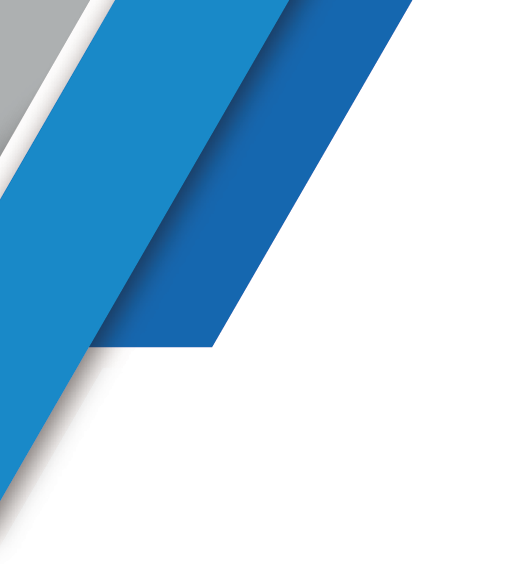 < Back to Resources
Building Staying Power – How to bounce back stronger
11 August 2022 | Agribusiness
Featured
Health
Kennas Client Resources
Professionals

The word 'resilience' would have to be close to the top of the buzzword list for the decade so far. We're a bit over it and you may be feeling the same way. So we're breaking it down – here's some practical reminders about what resilience means in a business and leadership sense.
Developing 'staying power' in your business
When you took the steps to start your own business, you had longer-term plans in mind, right? No one goes to the trouble of setting up an enterprise just for fun – it takes personal and financial commitment. Putting effort into maintaining and building your business trajectory is an important investment in time and money. And definitely not one to miss – it goes to the top of both the important and urgent to-do lists.
Can you tick the boxes against these aspects of your business organisation?
Flexible business tools
No matter the type of enterprise, from agribusiness to zoo-keeping, all service and product providers use tools. Consider your tools and how you can build in flexibility to scale up and down as demand and supply changes, new competition comes up, or economic factors fluctuate. Here's a couple of examples:
If your business relies on technological tools, use cloud technologies and managed services and subscriptions whenever possible. This means that you only pay for what you use, while retaining the ability to tap into computing power and data analysis options you could probably not afford to buy and maintain on your own. For instance, as a leading accountancy firm, we are Xero Platinum Partners and promote using Xero for this very reason.
If your business relies on a certain supply chain, research ways to build in alternate options to decrease or negate delays or unavailability issues. That might mean introducing a related income stream with a different product or service, rethinking logistics or diversifying suppliers.
Disaster recovery plans
Updated your disaster recovery plan lately? If not, make it a priority. Your plan needs to cover every aspect of business operations, and it needs to be dynamic and flexible enough to withstand nearly any setback and keep your business moving.
When you review your plan, check that, technologically speaking, you can easily access all business data and applications from anywhere and anytime, to maintain business continuity and keep your team connected. Part of this means maintaining robust cyber security protocols, as a managed service or subscription if needed. It's a normal part of the cost of doing business today.
We also recommend you regularly run a scenario or two, or plan an emergency drill to be sure that all employees are confident to act safely and stay safe in a real life event.
Comprehensive insurances
One last point – check that your insurances are appropriate for you and your business. If you have any questions, please ask your accountant and/or financial planner to assess any major risk areas.
 Building elasticity as an employer and supplier
Let's focus for a moment on your star employee – you. Like it or not, your business success is a result of who you are as a leader, entrepreneur and person. Our experience over the decades has proven that building the business leader builds the business. Kennas Partner Darren Smith runs masterclasses on this important aspect of running a business. His top tips include:
Doom and gloom? Not likely.
Don't buy into the doom and gloom fallacy. If you're statistically inclined, check out the latest ABS key economic flows in Australia, and be encouraged. If you're not, remember this – reframe your thinking from negative to positive and don't let your thought become 'drag anchors'.  Our online Resilience checklist has a few helpful pointers!
 Visualise success, even in the hard times.
Resilient people can roll with the punches because they maintain a clear sense of where they're headed. That allows them to move over any bumps in the road much more easily. It's about maintaining a 'glass half full', optimistic mindset that allows you to salvage difficult situations because you know that setbacks and detours are part of the process on the road to your main goal.
Build authentic connections.
It takes emotional energy and intelligence to build relationships with strong foundations. But it's those foundations that keeps things moving through a crisis or shock and allows for any turbulent times to create positive opportunities through change. Being real with yourself and willing to grow constantly will pay dividends in how your staff and customers respond to you.
Maintain life/work balance
We major on this at Kennas – it's part of our culture, and we help our clients to make it part of theirs too. We understand that reality can become somewhat imbalanced to the work side, and we constantly talk to our clients about changes that can shift the balance towards lifestyle and mental wellness.
Our Resilience Checklist goes into some detail on these and other aspects, like building your self-esteem, managing stress, dealing with conflict, improving decision-making and asking for help.
We know the few minutes invested in checking where you stand will pay dividends in your business and personal life.